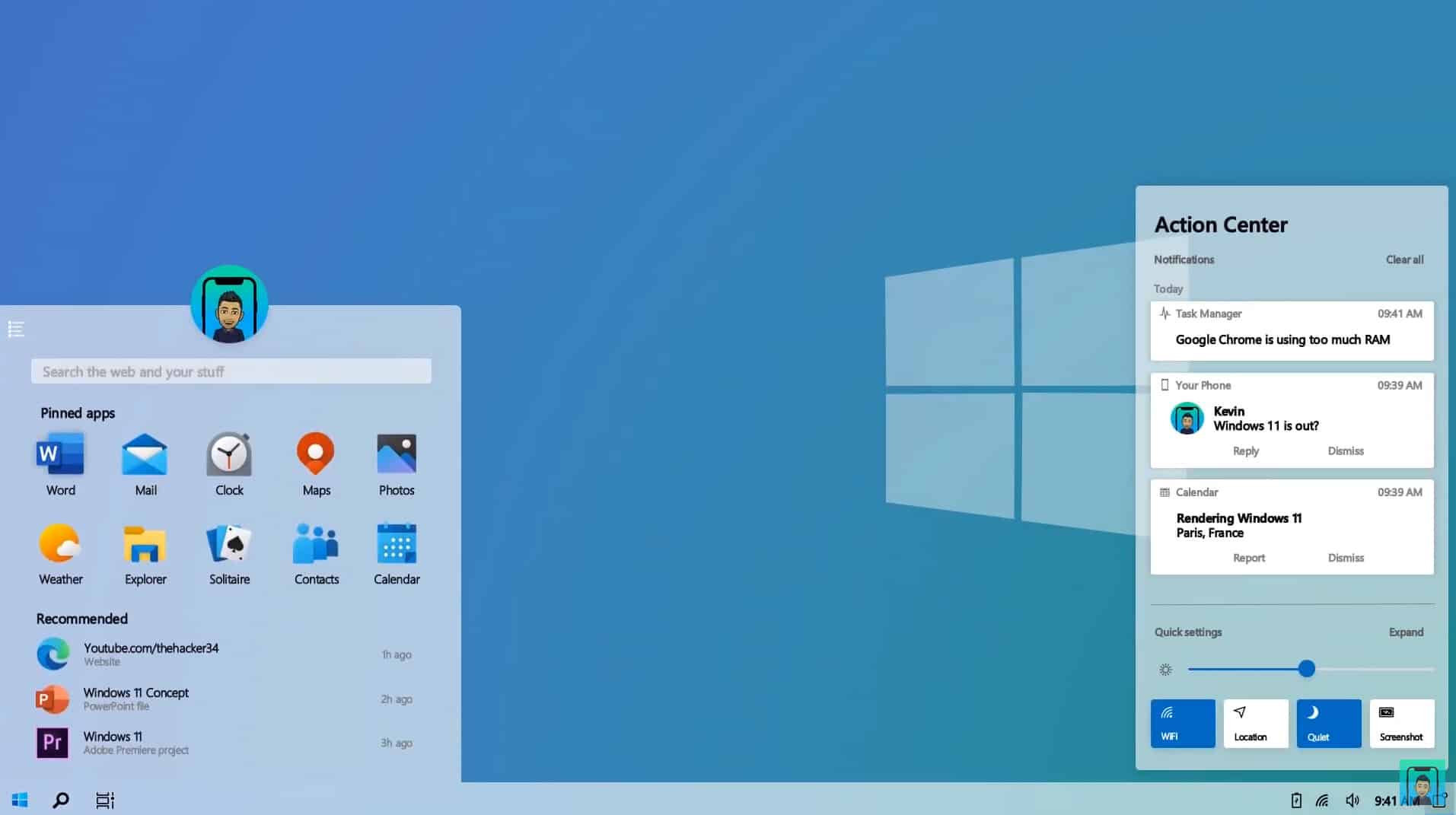 Windows 11
Today in this we are talking about that Microsoft will officially launch the windows 11 or not? And those who already use Windows 11 from where they get when there is no official update. So from where they get that window.
Before I am telling you the truth about Windows, I am gonna tell you that the founder of Microsoft corporation was "bill gates" and "Paul Allen" and they were founded on 4 April 1975 in Albuquerque, New Mexico, united states. And after 10 years they have launched their first windows called "windows 1" released in November 1985 and this was the Microsoft's first attempt of Graphical user interface in 16-Bit.
And after windows 1 the Microsoft released many windows according to the need of this world. Like DOS, XP, Windows 7, Windows 8 but now Microsoft is stick on Windows 10. Windows 10 were released on 29 July 2015. And when Windows 10 was launched. There is an announcement in the launch event that from now we will not think about the windows 11 for some further years and is true they just push the updates. And that is true we are in 2021 almost 5 years were spent and we only get the updates.
Updates on Windows 10
Now there is a format of there updates first update in March and another in September. In the first update, we get the security (All the security patch, variability etc.) and in 2 updates we get the new features and some changes in the interface.
The reason behind the windows 11, why it is not launch
Maybe there is another reason of not launching the windows 11 is probably that they were working something big or if they launch the windows 11 then they have to arrange many of the things like that have shared the new tutorials give the guide of their customer's employees that how to work on the new window and also work on updates their drivers their hardware. So overall there was too much heavy load to do. And they have already work on many windows also So, I think this is also a reason.
Who developed the windows 11 and from where you get
Now, If we are talking about those who use windows whereas Microsoft is not officially launching the window then how and from where they get. So they were using windows 11 which is the imagination or thinking, they just think that we see these new features in Window after 10. And this is developed by a team of developers. If you wanna download it then I will give you the link button. But you will not get the updates. No security and also some features. Because there are some features which are only provided by Microsoft. So still you wanna download this then you can download from the link below.